Beyond a wellness program, we're a visionary in employee engagement and risk mitigation. With 20 years of dedication to America's largest sectors, our platform leverages cutting-edge tech and a vast network of specialists to transform workplace health costs into strategic investments in your organization's future.

22
years of healthcare experience
7M
in-person coaching sessions
2
protected engagement patents
Explore Ramp Health's applications: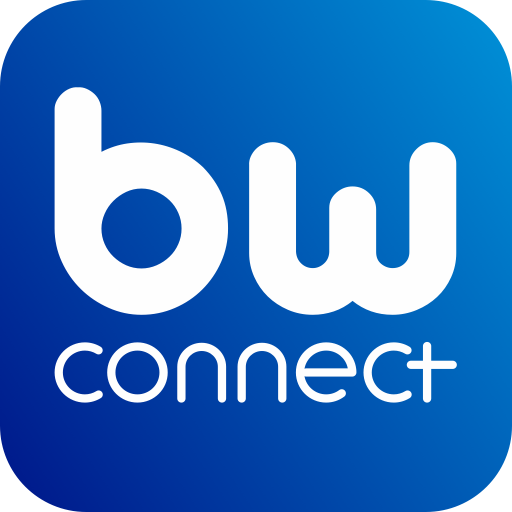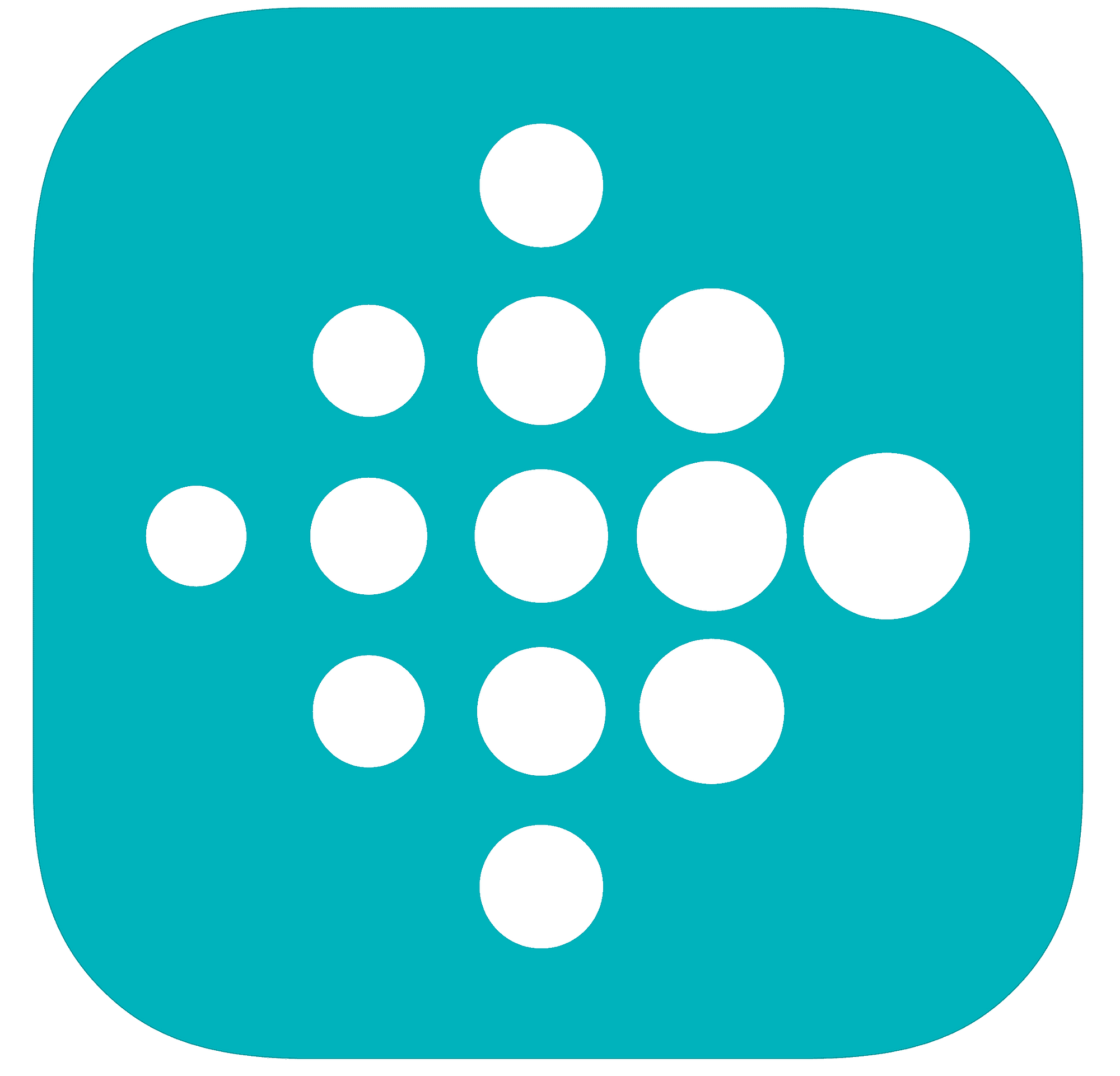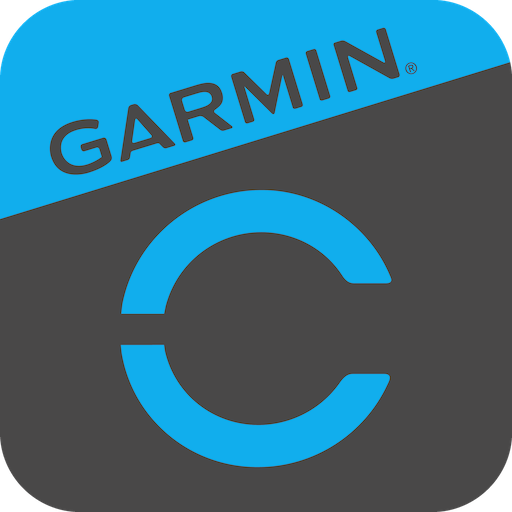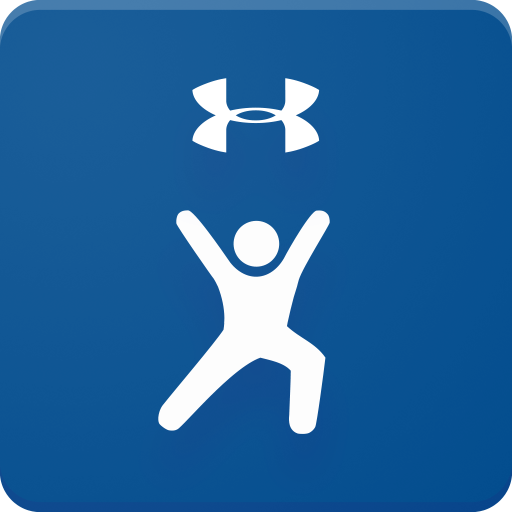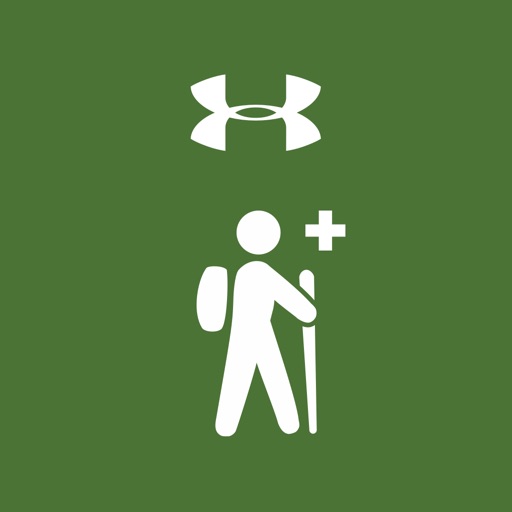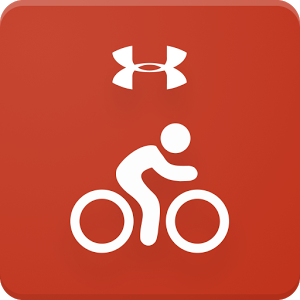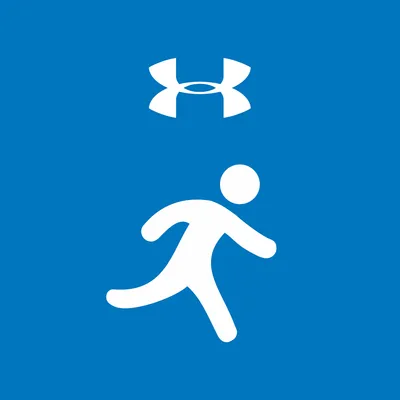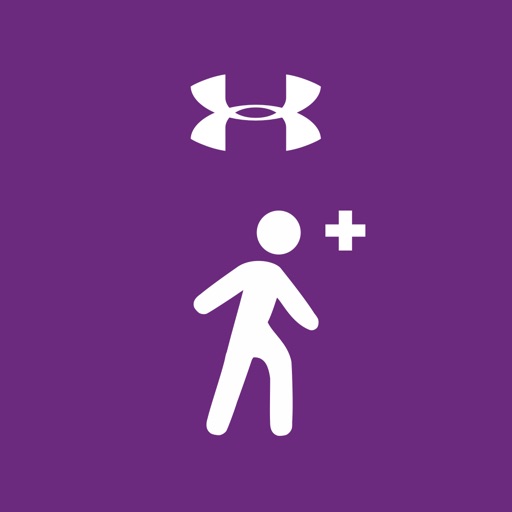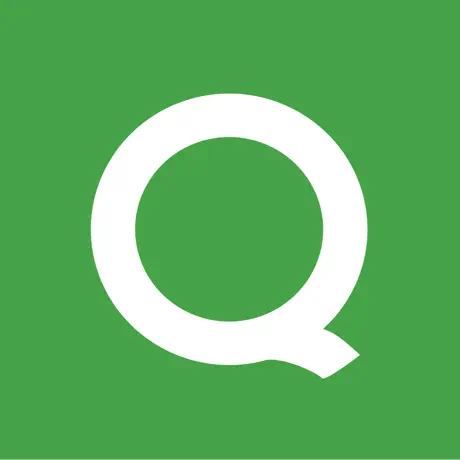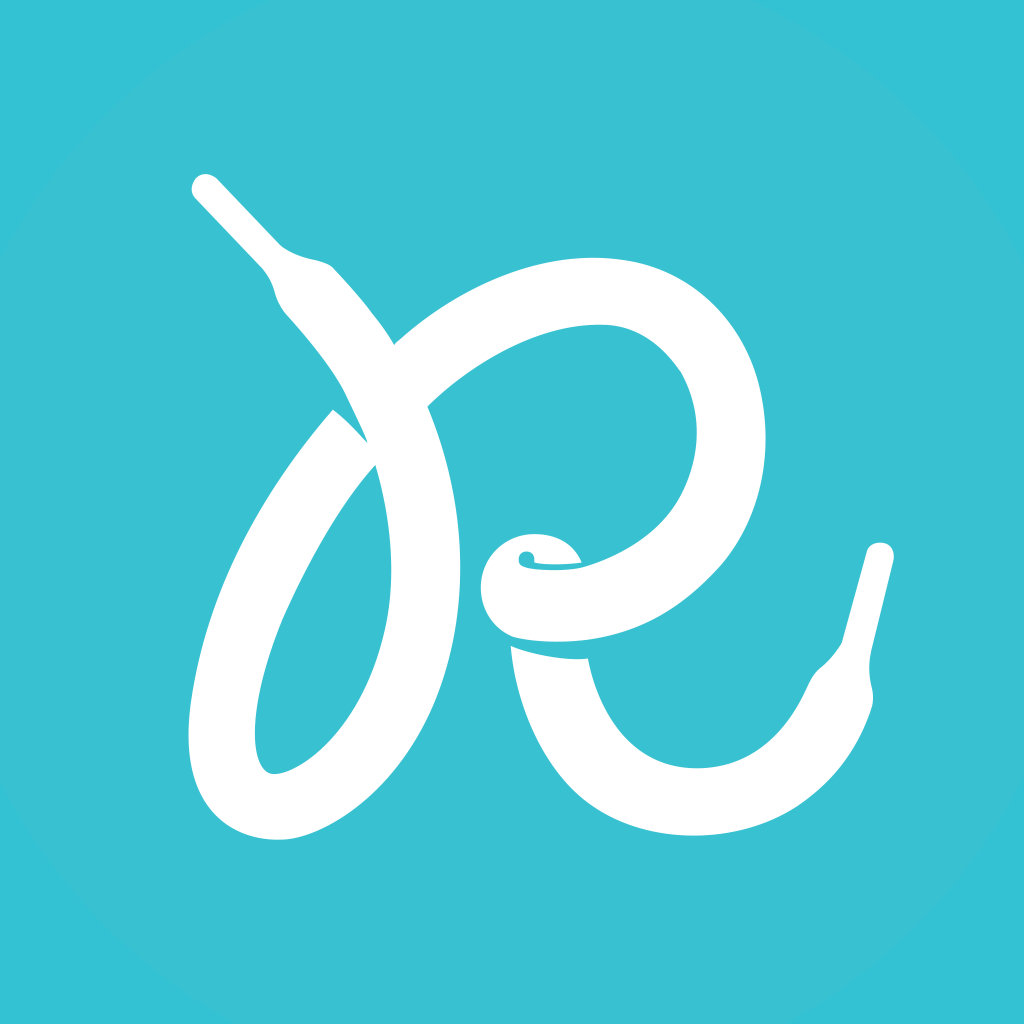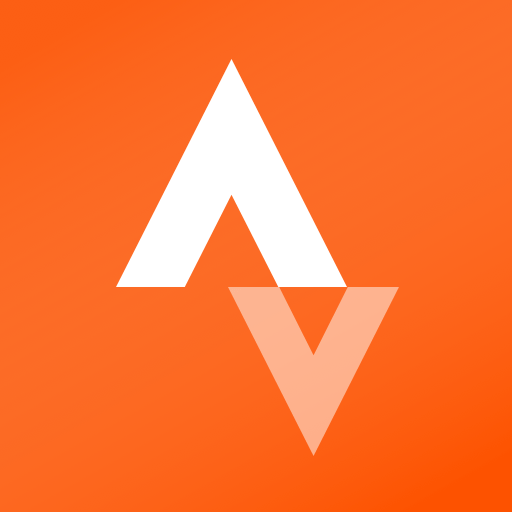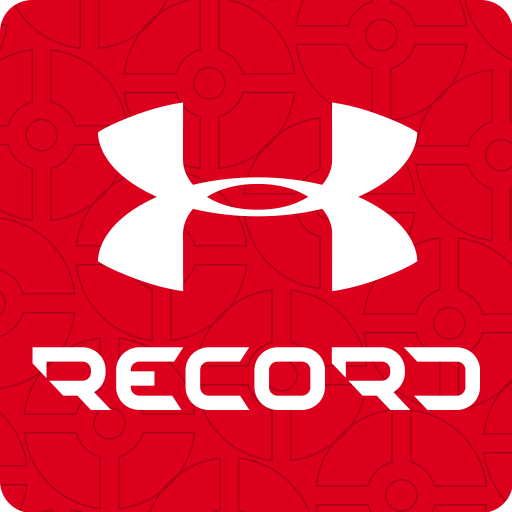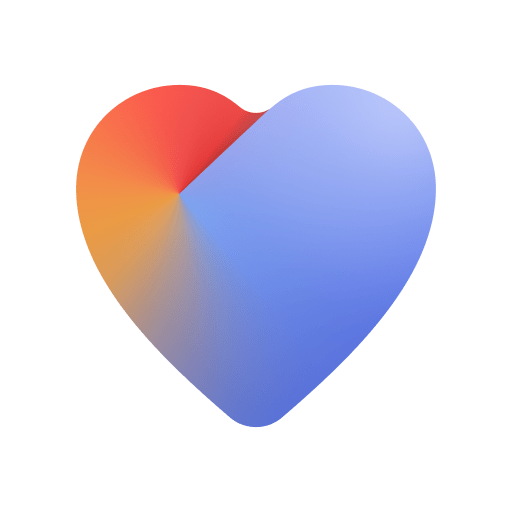 LifeCheck™
Our platform serves content and activity suggestions that meet people exactly where they are, in real-time, based on LifeCheck™, our patented risk alert system. Say goodbye to outdated annual HRAs.
LifeCheck™
How do you feel today?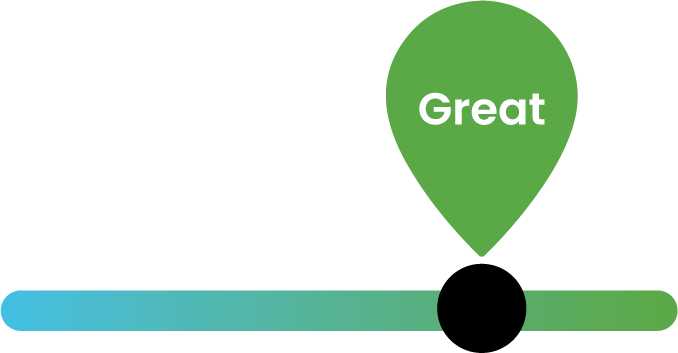 Complete
Annual eye appointment
High Tech Meets High Touch
Ramp Health is not a corporate wellness program.
We are an established risk mitigation employee engagement company with 20 years of experience serving the US's largest financial, construction, transport/warehousing, health systems, and government entities.
By providing comprehensive clinical, well-being, and safety solutions, we are transforming how employers impact the high cost of employing human beings, including health insurance, worker comp., absenteeism, training, and recruitment.
We deliver a high-tech, high-touch experience supporting healthier lifestyles and strategically minimizing health-related risks and associated costs. 
Our approach is data-driven and results-oriented, aiming to reduce health-related risks strategically. We harness real-time data from a multitude of sources to develop patent-protected individualized, real-time employee and spouse journeys.
Our network is expansive with 25,000 healthcare specialists who use daily data feeds from employee platforms to deliver unparalleled care on-site and remotely, catering to the unique needs of organizations with 1,000+ populations.
We provide world-class Health and Safety onsite clinics and coaches for many of the US's largest construction, warehousing, and logistics companies. We offer onsite, near-site, mobile, pop-up, and virtual healthcare solutions to accommodate our clients.
Explore Ramp Health's services:
Wellbeing & Clinical Services
Reporting, Analytics
& Results